Cordillera Ranch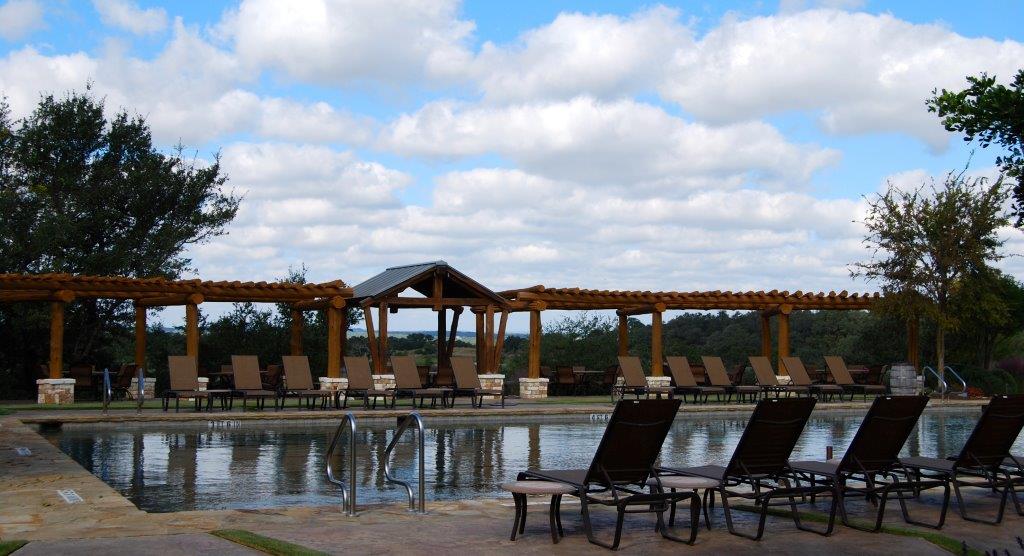 Embraced by the elegant Texas Hill Country and designed to be fully harmonious with its surrounding natural elements, Cordillera Ranch welcomes you to a community with full aspirations on knocking your socks off. The breathtaking estate and villa homes are visually stunning.
Situated in historic and beautiful Boerne, Cordillera Ranch is sure to satisfy both the need for a close-knit community and the want for easy access to the city life of greater San Antonio. You'll be just far enough from the city to escape when needed, but, just close enough to enjoy it when the mood suits you.
With world-class shopping and dining at your behest and several resort-style activities for the entire family onsite, it's difficult to do anything other than fall in love with Cordillera Ranch's seductions. If you're an avid traveler, you'll be thrilled to know that the San Antonio International Airport is also a stone's throw away.
Want options? You have them here. Whether you want to choose a beautiful existing abode or you would prefer to purchase a lot to build your own dream one, you're welcome to go for it.  Existing homes are state of the art including GVC fiber optics in each as well as the finest appliances.
Schooling of the youngsters will happen in either the highly-touted and accomplished Bourne ISD or parents have the option to explore the local private education facilities as well if they choose. Options are abound. It's time to come home to Cordillera Ranch and enjoy them!